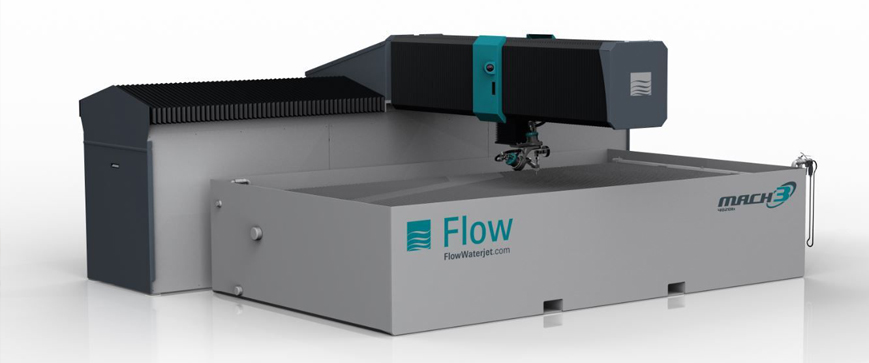 At Jorgenson Waterjet Cutting, we offer...
---
Jorgenson Waterjet Cutting offers precision waterjet cutting services with state-of-the-art CAD-equipped units. Our facility is based in Santa Ana, California, and we offer our waterjet cutting services for U.S. and global customers. Jorgenson Waterjet cuts Titanium, Stainless Steel, Inconel, Carbon Steel, Aluminum, Brass, Copper, Armor Plate, Plastic, Phenolic, Acrylic, Ceramic, Silicone, Kevlar, Granite, Rubber, Glass & Laminates.
WATERJET CUTTING SAMPLE PARTS
High-volume pure waterjet cutting applications for Military, Defense, Aerospace industries and more.
---